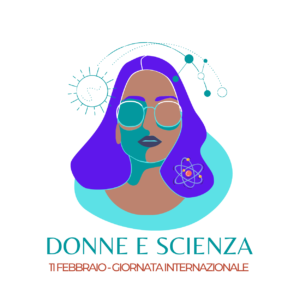 On February 11, 2022 the organizers, Rosaria (Sara) Bonito, Serena Benatti and Laura Leonardi, will host a meeting that will be partially virtual and partially in persona at the Sala Mattarella, Palazzo dei Normanni (Palermo, Italy) with speakers from INAF, from the University of Palermo and from international foundations, as well as students, presenting talks on Women in Science and on Equity, Diversity and Inclusion. 
Past events
Researchers at INAF – Osservatorio Astronomico di Palermo (Italy) have organized small meetings focused on Women in Astronomy and more in general on Inclusion in Science on February 11 every year since 2017 discussing international projects they were involved into, e.g. as a collaboration with Athena X-ray Observatory:
2021
The pandemic emergency due to COVID-19 forced the organizers to convert the small, local meetings into a virtual national meeting, involving attendees all the INAF researchers, also inviting international speakers.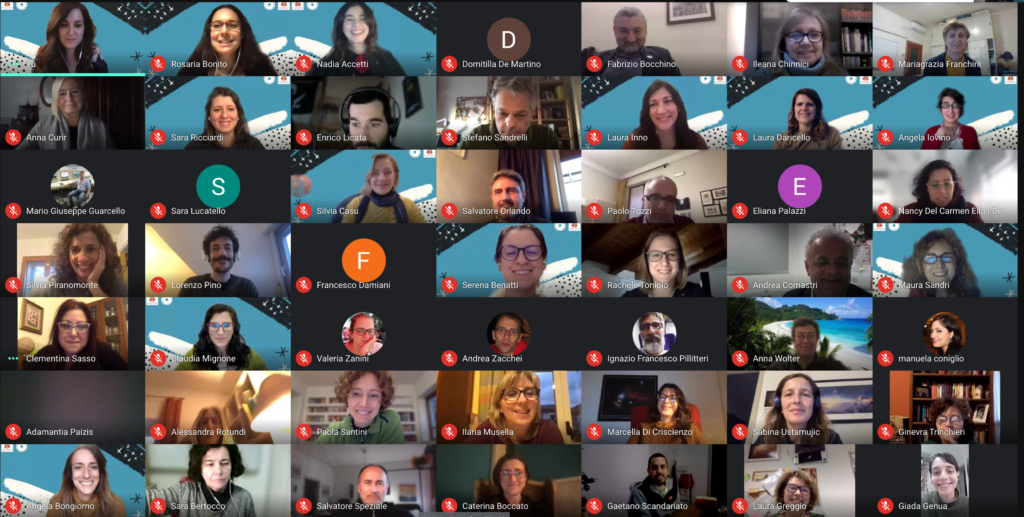 Collaboration with Athena X-ray Observatory.
2020
1/9 #WomeninScience I graduated and obtained my PhD in Astrophysics at @unipa_it, Italy. Now I am a staff researcher at the Italian National Institute for Astrophysics (INAF) – Observatory of Palermo 👉 https://t.co/epTjkuS4jb pic.twitter.com/JbxpxVhgui

— Athena X-ray observatory (@AthenaXobs) February 11, 2020
2019
Event held in Sala Mattarella at the Norman Palace.
2018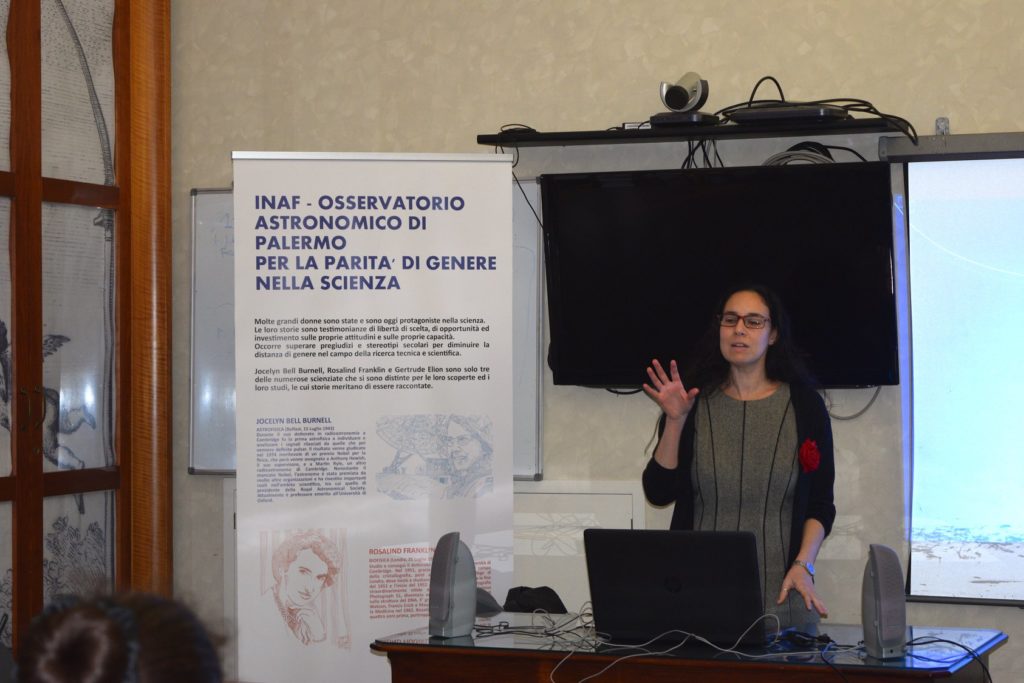 2017